Attivities
Pool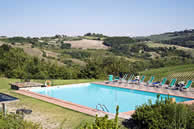 On the farm we have a pool, for the exclusive use of our customers, which offers a 360 degree Tuscan landscape where you can admire the beautiful hills of Chianti and the three castles.
---
Games for children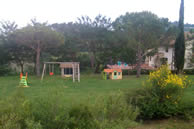 Near the pool you will find a small playground for the little ones.
---
Museum Reservations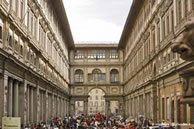 Ability to make reservations at the following museums: Accademia Gallery – Uffizi Gallery – Palatine Gallery and Royal Apartments Bargello Museum – Museum of the Medici Chapels but if you want to do it with due notice from your home these are the contacts

:
tel.
055 294883
---
Guided tours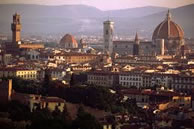 ---
Wine tasting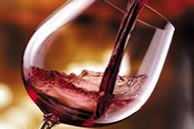 Custom

will

organize the tasting of our wines accompanied by Tuscan food tastings

that facilitate

the tasting

;

or you

make some great wine tasting at the following

farms that produce

wines

of great

name

,

you can

also contact: "Tenuta di Castiglioni in Montespertoli" in

the family property

of the

Marchesi de 'Frescobaldi'

centuries of great wines from producers

on their farms

of

Tuscany –

Contacts

: tel.

0571 671387

– foresteria.castiglioni@frescobaldi.it (Azienda of Castello

Sonnino

Montespertoli), in

family ownership

Sonnino led by "Barone Alessandro

De

Renzis Sonnino"

, where

more than two centuries

they produce good wines

of Montespertoli
Contact
: tel. +390571 657481 –
info@castellosonnino.it
---
Cheese Tasting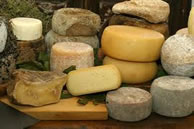 A

chat around the old tables of our restaurant in front of a very good choice of sheeps

cheeses

produced in Tuscany with Tuscan sheep 's milk and accompanied by our jams
.
---
Trekking
Trekking to Le Mandrie.
At will, on our country lanes, no traffic, walking on the grass between rows of olive trees and vines with cypresses that will escort you for an hour, half day or a full day; the important thing is to have the legs otherwise you farete.Siamo also full of marked paths that cross our hills and the new paths that were born along the river Pesa, for example from Montelupo in San Donato along 25 Km divided into easy stages, very nice, we've already tried it, is a bit 'noisy as you hear the water running in the river and puts him the desire to continue still.
---
A Horse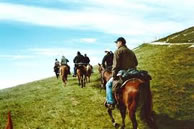 There are two possibilities:
– A 4 km from our farm there is the possibility of excellent riding stables you can also contact :
Centro Ippico Bogani – tel. 3386727012 o 3383202408
– Or if you want to go horseback riding in the hills of Greve in Chianti we will put you in touch with who organizes them.
---
Sport fishing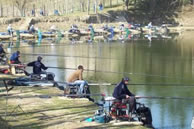 We have a lake where you can fish using your equipment, but only if you know how to respect the sport fishing.
---
Tennis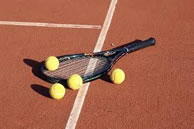 A 500 mt. from our farm you can rent in the daytime and night-time indoor tennis courts and lighted, with free balls and rackets rental. There is also the possibility to follow

lessons in tennis

.
---
Calcetto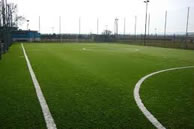 Soccer fields (at 5) 300 meters from the property with solar and nighttime.
---